In the Fade
Phantom Thread
24 Frames
The Commuter
The Insult
The Strange Ones
Marshall
The Ballad of Lefty Brown
Roman J. Israel, Esq.
Lucky
Goksung (The Wailing)
The Galapagos Affair:
Satan Came to Eden
ART
2nd Annual Juried Show: Printmakers
Bethlehem House Gallery
An American Kid in Saigon
Sandy Hanna, New Hope Arts Center
Point, Counter-Point: Alan Soffer, Brian Dickerson, Moe Brooker
Delaware Art Museum
Impressions in Ink: Prints from the Arthur Ross Collection
Arthur Ross Gallery
Lalla Essaydi
Williams Center Gallery, Lafayette College
Katya Grokhovsky: System Failure
Martin Art Gallery, Muhlenberg College
EXCLUSIVE INTERVIEW
JOSHUA BELL
ENTERTAINMENT
THEATER
THE LIST
AGENDA
&
HARPER'S FINDINGS
HARPER'S INDEX
P.O. Box 120 • New Hope, PA 18938 215.862.9558
Chris Thile
Dan Penn
Caroline Cotter
J.D. Wilkes
Chris Hillman
Dorothy Hindman
H.C. McEntire
Gary Peacock Trio
Sylvie Courvoisier Trio
J.S. Bach/Toke Møldrup
Ed Palermo Big Band
Wynton Kelly
Alan Vega
Sao Tome, Jessica Bastidas
Bethlehem House Gallery
Joyful, Moe Brooker
Delaware Art Museum
Converging Territories, Lalla Essaydi
Lafayette Art Gallery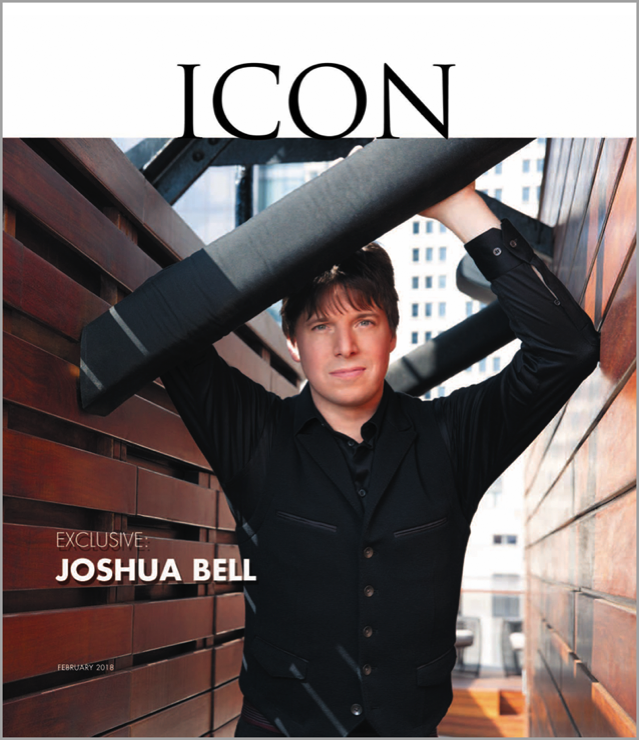 Bell typically isn't bothered by applause between movements (traditionally considered to be a no-no), but he admits to getting miffed when premature clapping interrupts or overshadows the emotional impact of a quiet, meditative ending. With certain pieces, he sometimes even asks audiences ahead of time to hold their applause and allow for a moment of silence.
— Kyle MacMillan, Chicago Symphony Orchestra (2014)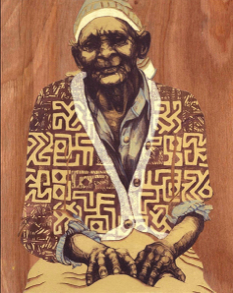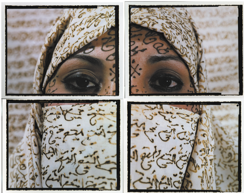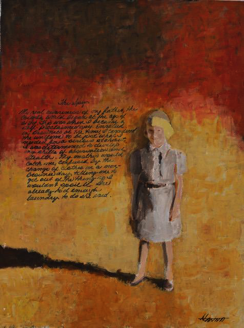 The Spy, Sandy Hanna
New Hope Arts Center