The Square
Moonwalkers
The Killing of a Sacred Deer
Lady Bird
Three Billboards Outside Ebbing, MO
Wonderstruck
Wind River
The Hero
Lost in Paris
Logan Lucky
Like Crazy
Human Flow
ART
Winter Show
The Ahlum Gallery
Yardley is Getting an Art Gallery!
Touchstone art Gallery
Three Part Harmony
The Snow Goose Gallery
8th Annual Fine Craft Show
Artists of Yardley Art Center
Phillustration 9
The Philadelphia Sketch Club
Christkindlmarkt Bethlehem
PNC Plaza at SteelStacks
EXCLUSIVE INTERVIEW
JOE BONAMASSA
The blues-rock icon's virtuoso fretwork has been said to "singe eyebrows at a thousand yards." A prodigy at age 12, he toured with blues legend B.B. King and he's been performing ever since, from Carnegie Hall to Royal Albert Hall.
ENTERTAINMENT
THEATER
THE LIST
AGENDA
and
HARPER'S
INDEX/FINDINGS
P.O. Box 120 • New Hope, PA 18938 • 800.354.8776 • 215.862.9558
Lynn Drury
The Golliwogs
King James & Special Men
Dan Reeder
Little Jimmy Dickens
Matt Wilson
Wadada Leo Smith
Gene Perla
Brahms/ax/Kavalos/Ma
Chick Webb
Richard Thompson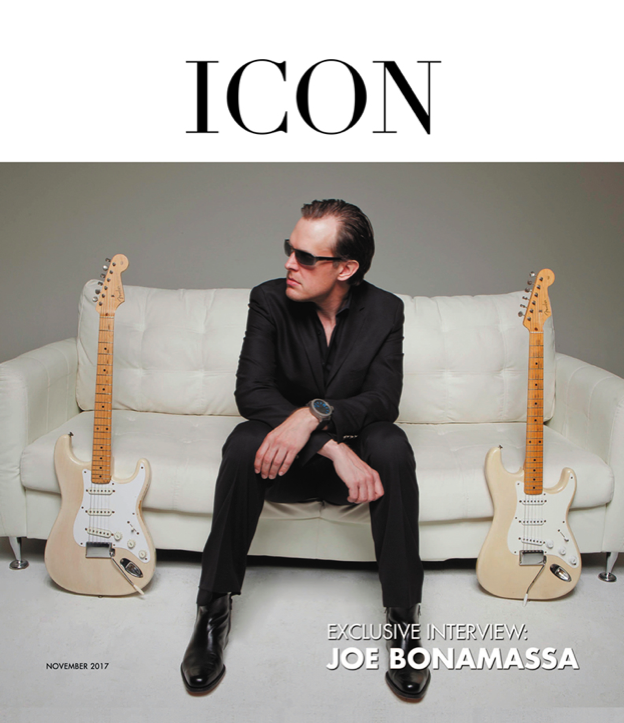 Mark Schaeffer, "Bernie Sanders: Peace, Love, Protest" at The Philadelphia Sketch Club.
Nancy Allen, owner of the new Touchstone Gallery in Yardley.
Wheel-thrown porcelain and stoneware ceramic works by Jeffrey Kleckner at Ahlum Gallery in Easton.